It's crazy how much things have changed since I had my first son nine years ago. I walk into the beautiful nurseries of my clients now and constantly have to ask "what's this?" or "how do you use that?"
You guys are the best resources for all of the baby essentials. With your help, here are seven things (in no particular order) that expectant parents may want to check out as they prepare for the arrival of their baby: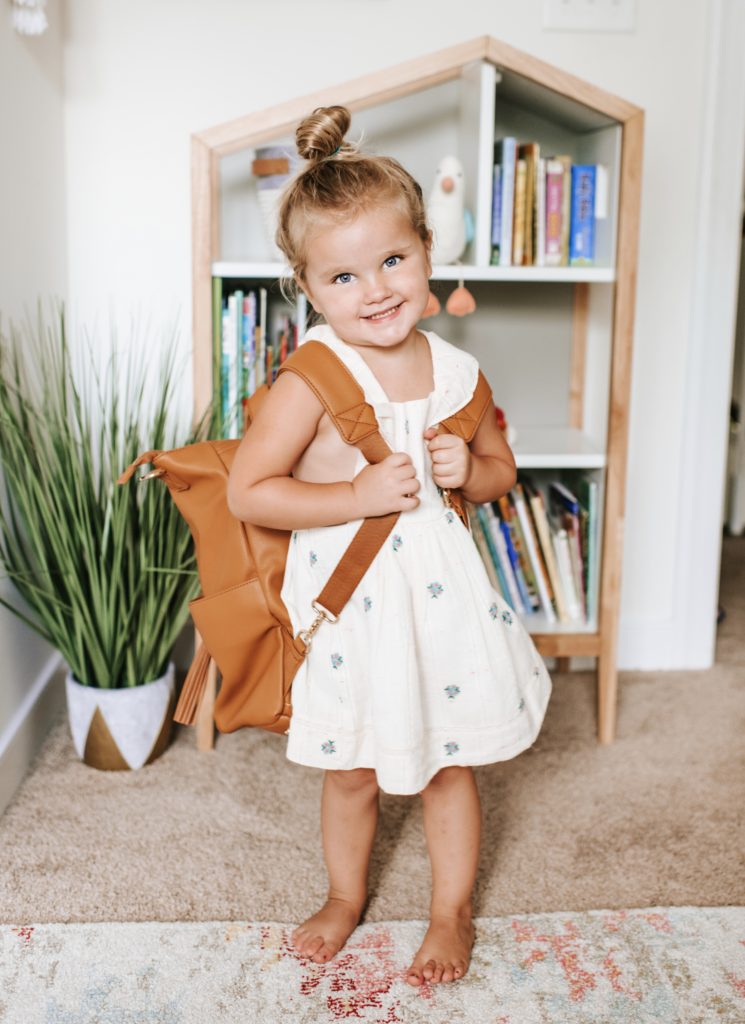 Some of my other favorite suggestions: snacks on-hand for breastfeeding munchies, a dimmable lightbulb for late-night feedings and Netflix (or your entertainment service of choice).
There's so much to think about as you prepare for your sweet bundle of joy. I hope this helps gives you some ideas of things to add to your baby list. 🙂